Stoking the Fire of Your Heart While Maintaining the Serenity of Your Soul
Welcome, my friends! I'm honored that you felt called to learn more about me and how I can support you and your organization in amplifying your light as a leader in your community through individual coaching, intuitive exploration and embodied leadership.  
My mission is to inspire and mentor entrepreneurs and non-profit leaders who are seeking growth, success and serenity through embodied leadership and intuitive guidance. 
I envision a world where all people know how to access their intuition to reach their dreams with confidence and authenticity, seeking to better themselves and their community. 
Within this space I hope to engage professionals aspiring to reach their true potential intuitively, embodying holistic, authentic exploration techniques that spark connection to self, community, and purpose.
By building a collaborative, proactive support network, emerging leaders harmonize personal and professional goals and embark on a transformative journey towards true connection.
My passion lies in helping people navigate through periods of transition and offering them guidance, mentorship, intuitive support, and encouragement. Whether you are considering entrepreneurship, nonprofit work, leadership, career transitions, or simply seeking a change but don't know where to start, I would be honored to walk alongside you. My approach is rooted in faith and spirituality, and I am excited to help you discover the benefits that this can bring to your journey.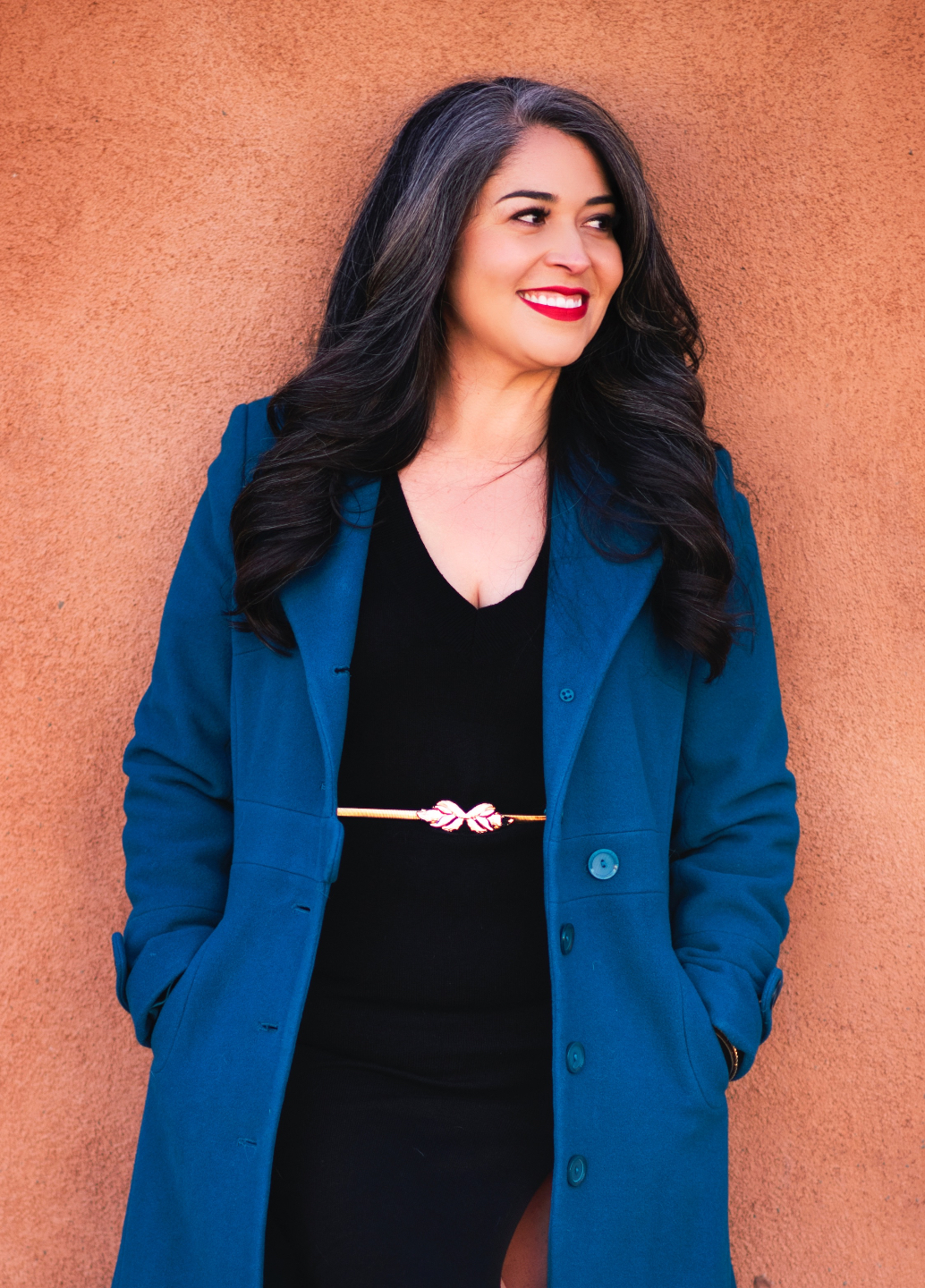 We all have an origin story... 
Mine began with a fire inside, but when I failed to balance the passion in my heart with serenity in my soul, burnout and despair threatened to dampen my flame. No one succeeds alone, so join me in stoking the fire of your heart while maintaining the serenity of your soul.
Book A Call
We've been hearing for an awhile now that we're entering into a new age of consciousness as a collective and holy hell is it unnerving and disorienting.
We're quickly learning that the systems and beliefs that we used to buy into are falling apart, and as we stand with the rubble around our feet, it becomes clear that we have to re-create what just crumbled. 
Do you feel like everything you thought you'd figured out is no longer relevant?
Do you feel the need to re-evaluate your goals and strategies?
Are you standing at a crossroads between what you've always known or been told and your new Truth?
Do you feel out of sync and in need of guidance to find your rhythm again?
Are you looking to clarify your purpose?
Let's journey together to identify small changes, or Sparks of Rebellion, leading us onto new paths and into new adventures.